I'm so excited to finally be writing this post! My amazingly talented friend Amanda, of Shoreshotz Weddings, was married a couple months ago and I was so honored to work on her wedding.  I always love working with Amanda and the only difference this time was that she wasn't the one behind the camera. They had a beach wedding at Pelham House Resort in Dennisport, Massachusetts.  The ceremony was on the grass overlooking the ocean and the driftwood arbor was beautiful with the water behind it.
This was my first time at the Pelham House Resort and it was a great one, they even had several bonfires on the beach after the wedding which was very cool. Everything about that day was perfect…the food, the lighting, the music, not to mention Amanda was an absolutely stunning bride, her dress was gorgeous! Amanda wanted to do a lot of details for her wedding and since that's one of my favorite things to do, I was beyond happy.  We had a very long list of projects – chalkboards, signs, coozies, place cards, table cards, oars, chair signs, aisle markers, paper straw flags and mason jars – and I have to say I loved every minute of it.
It was such an amazing wedding to be a part of and I loved spending the weekend with Amanda, Mike and their families. The weekend was filled with so much love and ridiculous amounts of laughter, it was just really awesome.
Here are a few photos from her amazing wedding day courtesy of Organic Photography. If you'd like to see more, you can click here.  The wonderful vendors that worked together on this wedding are listed at the bottom of this post.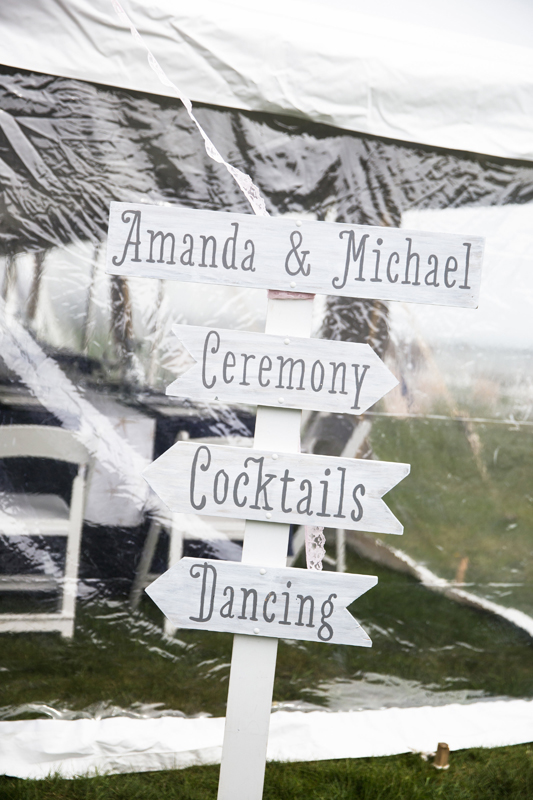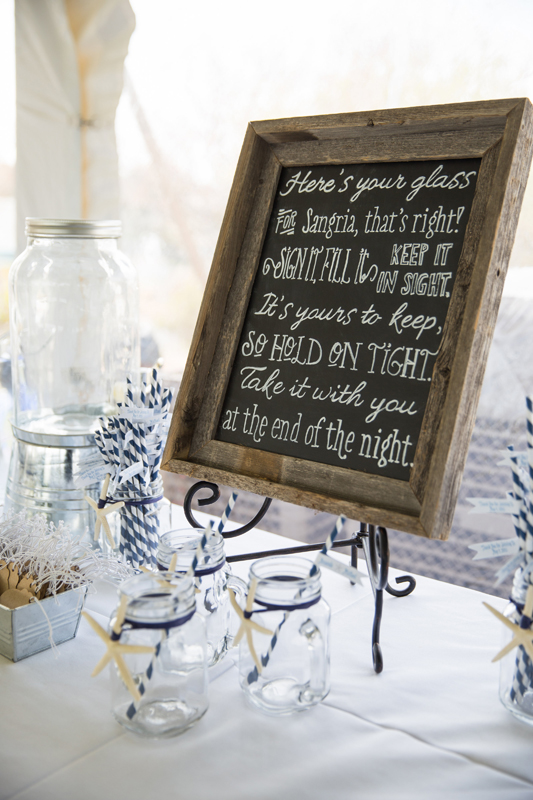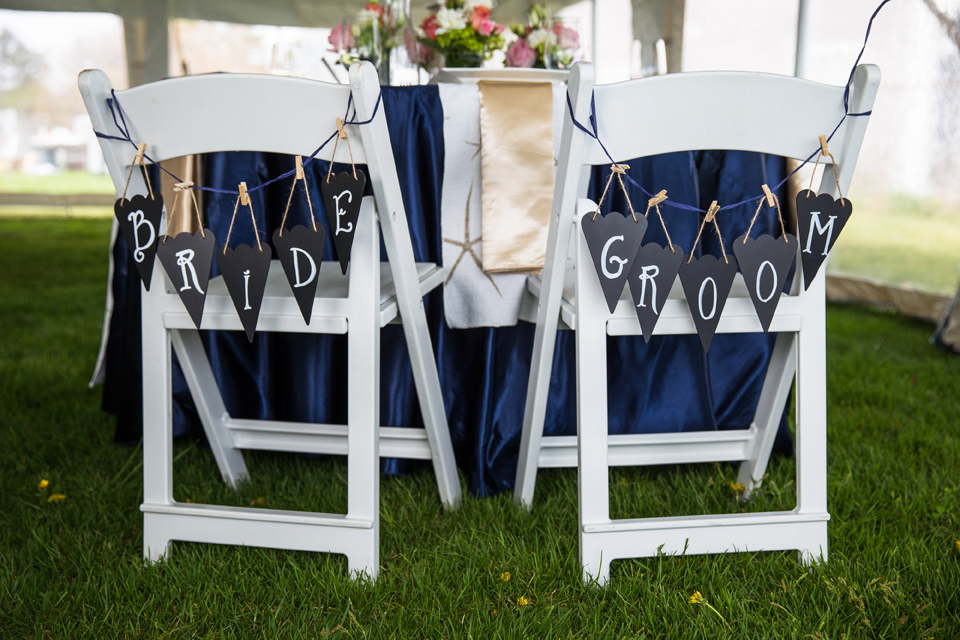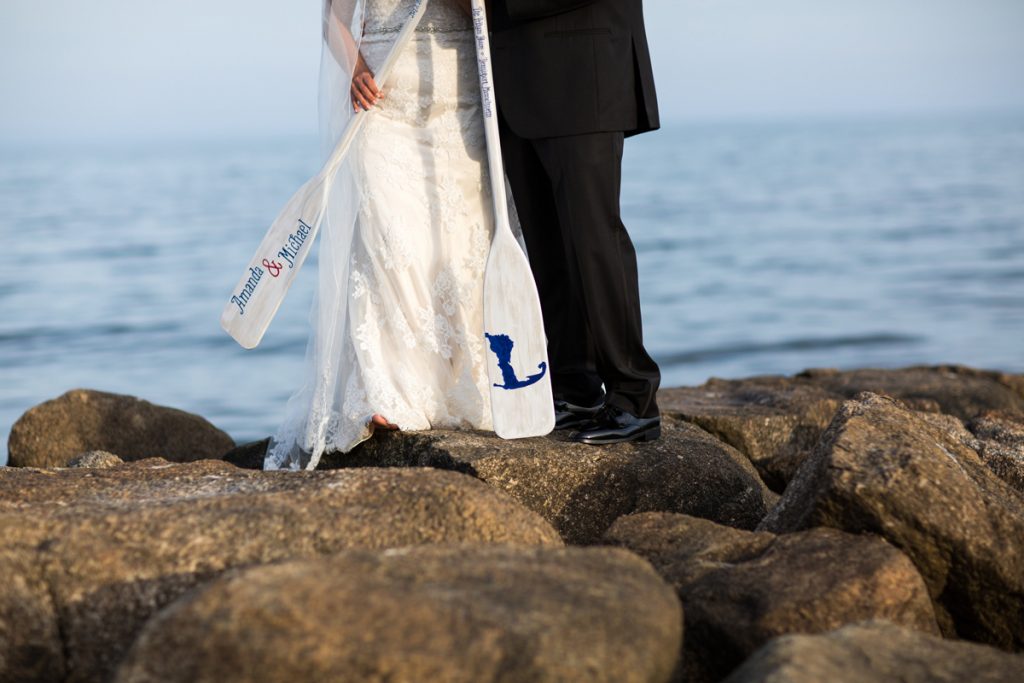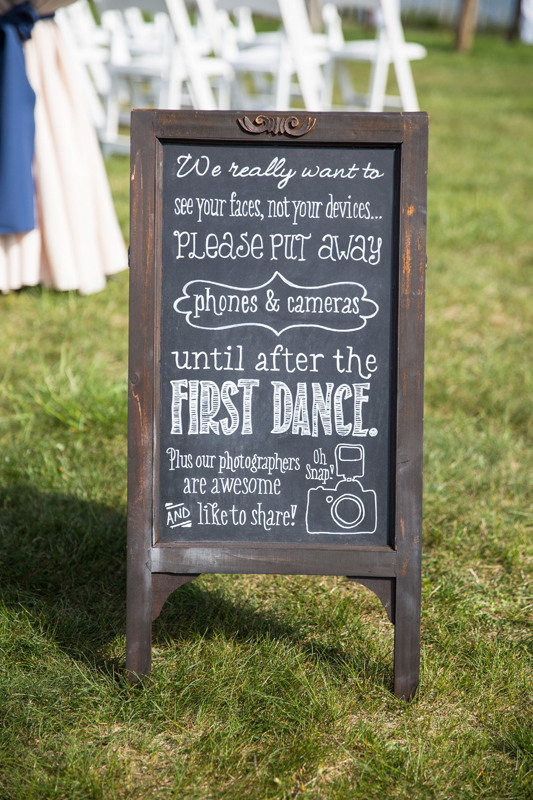 Vendors:
Photography ~ Organic Photography
Flowers, Lanterns & Driftwood Arbor ~ Fancy Flowers by Meredith
Wedding Day Coordination ~ Cape Cod Celebrations
Venue ~ Pelham House Resort
DJ & Lighting ~ Boston Event Lighting & Films
Rentals ~ Party Cape Cod
Wedding Gown ~ Bridals by Rochelle
Design, Decor, Details & Invitations ~ SKO Designs
Sea Glass Candy ~ Cake & Islands
Cupcakes ~ The Cake Diner
Catering ~ Clambakes Etc.